With the pandemic almost in the rearview mirror and inflationary pressures ramping up, this holiday season is likely going to be different than the last few. In a recent survey of U.S. adults, we explored how consumers are planning to approach their shopping this year, as well as influential factors driving their decisions. We highlight the key trends below:
Holiday shopping starts early in the year
For most consumers, holiday shopping is a long process that begins well before December
78% of consumers are planning to start their holiday shopping earlier this year to avoid potential price increases1
One quarter of consumers start holiday shopping in August and September1
As of August, 51% of consumers have already started their holiday shopping or will begin their holiday shopping in the next couple of months1
Spending has not slowed down despite the economic downturn
Despite the current economy, most consumers are planning to spend the same amount of money as last year, if not more.
42% of Neighbors will have a higher budget than last year - compared to 37% of the general population (+14%)1
More specifically, consumers expect to spend $1.3K this holiday season1, 30% more than estimates made in 20212
Consumers are looking to maximize dollars as much as possible
Still, many consumers are looking for ways to make their dollar go further.
62% will purchase products online for in-store pick up this holiday season and 52% will shop at thrift stores/garage sales/online marketplaces to save on holiday shopping1
49% will use buy now, pay later service to split up the cost of a purchase1
According to consumers, free shipping (93%) and free returns (88%) are the two most important offerings when deciding where to shop this season, followed by loyalty/rewards programs (75%) and discounts offered for bringing in used items (54%)1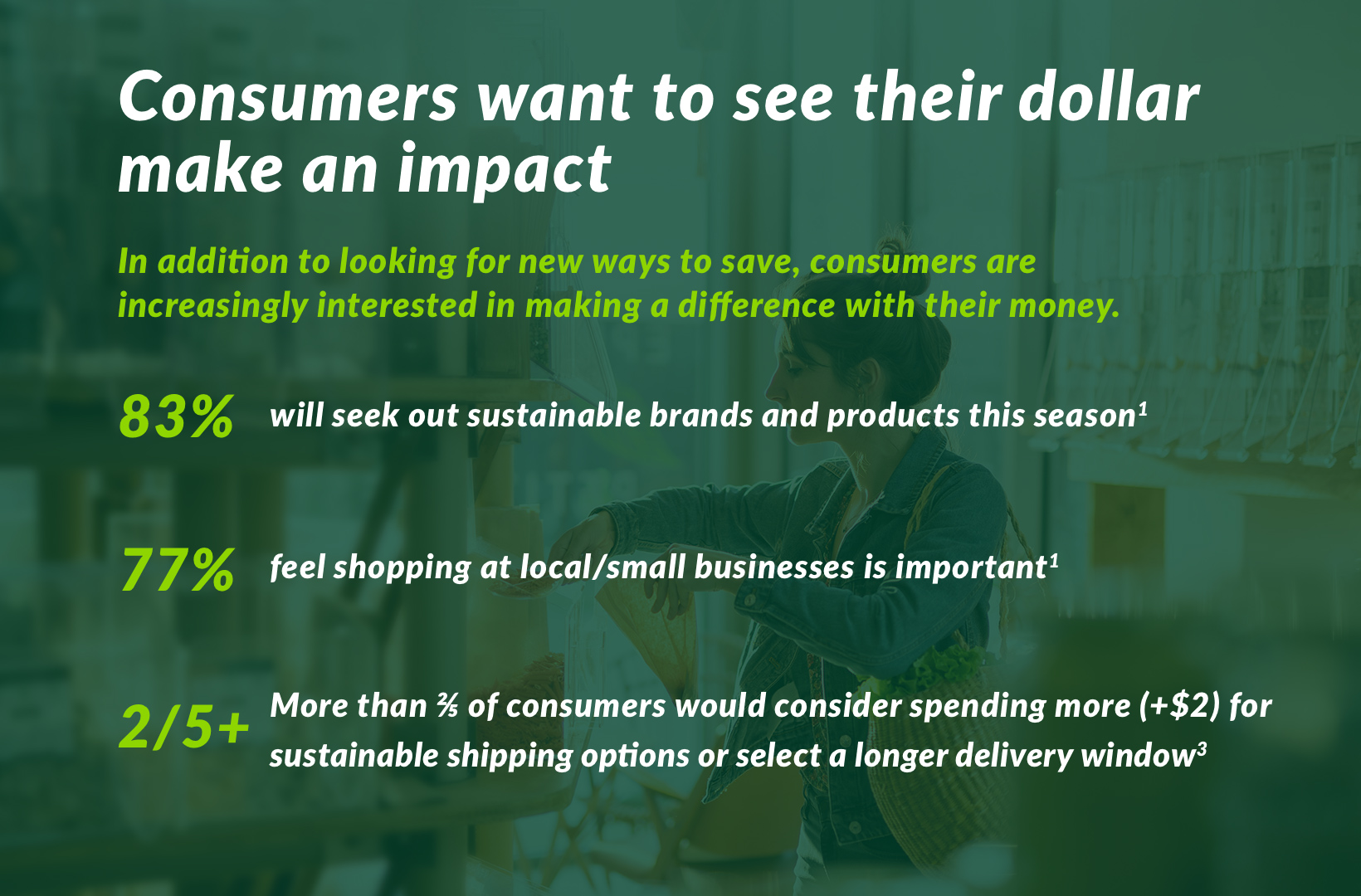 More than 3 in 5 holiday shoppers plan to purchase clothing this season
Clothing and gift cards are the top items consumers plan to buy this holiday season.
62% of consumers plan to purchase clothing1
56% of consumers plan to purchase gift cards1
36% of consumers plan to purchase consoles/games1
31% of consumers plan to purchase jewelry1
In-store shopping will bounce back this holiday shopping season
Compared to last year, more consumers are planning to shop in-store in addition to or in place of online shopping.
7 in 10 consumers expect to do more in-store shopping closer to home this year1
26% of consumers will do most, if not all, of their shopping in-store - compared to just 22% last year (+18%)1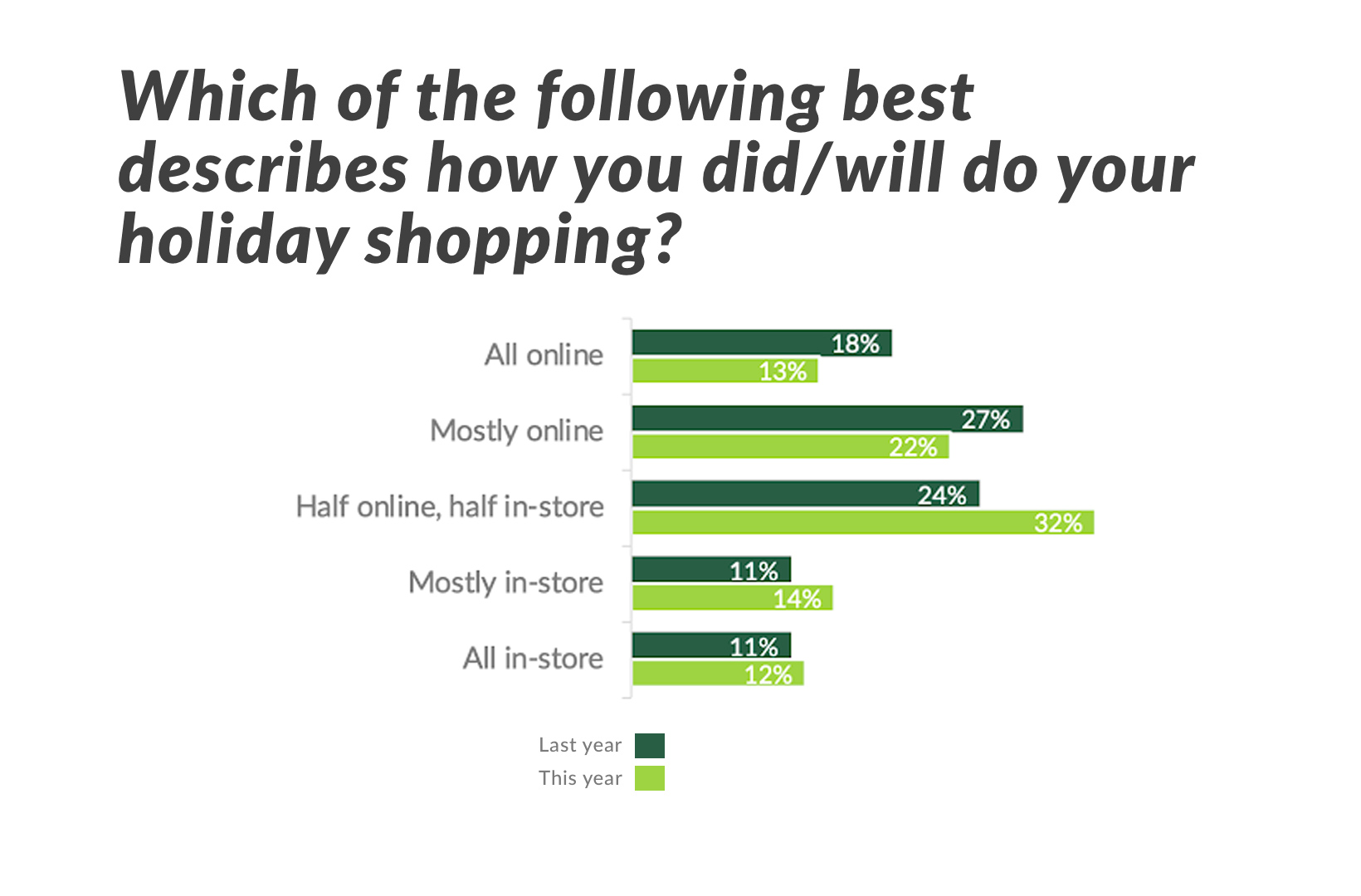 For brands trying to reach new customers during the holiday shopping season, Nextdoor provides ample opportunities to reach your target audience. Learn more about how Nextdoor helps businesses convert neighbors into customers here: business.nextdoor.com/enterprise
Sources:
1 Nextdoor Survey (08/2022)
2National Retail Federation (10/2021)
3Salesforce Study (06/2022)