Since the global pandemic has started, mentions of donations and charities have increased 98% year-over-year on Nextdoor. In this unprecedented year, charitable giving is more important than ever. Nextdoor users have continued to show their kindness and compassion by coming together to help their neighbors despite their own struggles, as shown by the increase in conversations around giving back. In addition to helping one another they're searching for easy ways to donate to local nonprofits that serve their communities. While this year has been tough on everyone, it's been extra hard on nonprofit organizations that are especially valuable in these unprecedented times.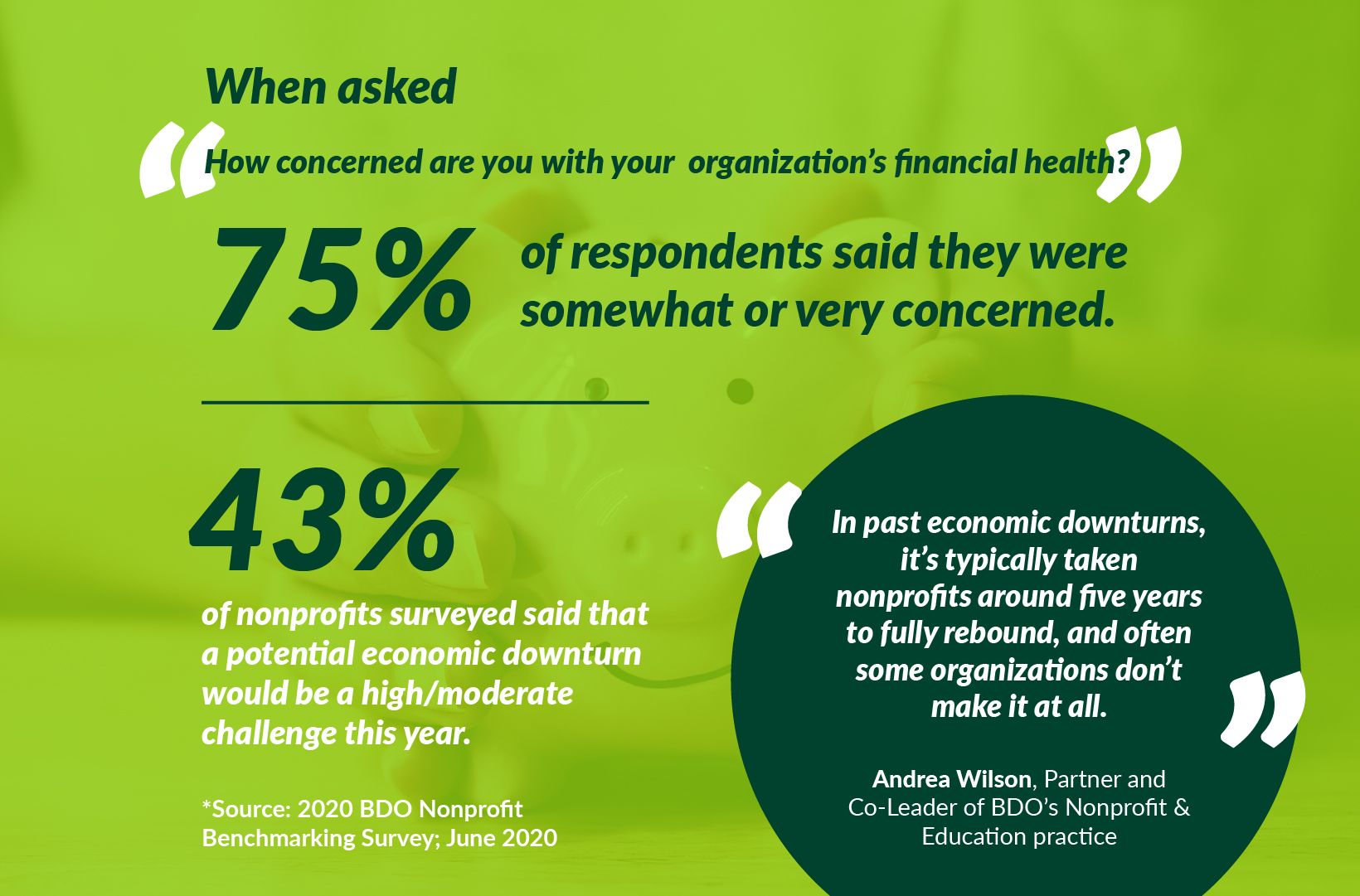 At Nextdoor we know how valuable these organizations are in your local community and how important they are to our users. In July we made it easy for users to help out the causes that matter most to them when we launched our Sell for Good platform. This easy tool allows Nextdoor users to declutter their homes and when they list items in the For Sale & Free section they are able to designate any portion of their sales to the nonprofit or PTO of their choice. It's simple to set up and provides users a safe way to continue to support the organizations that matter most to them.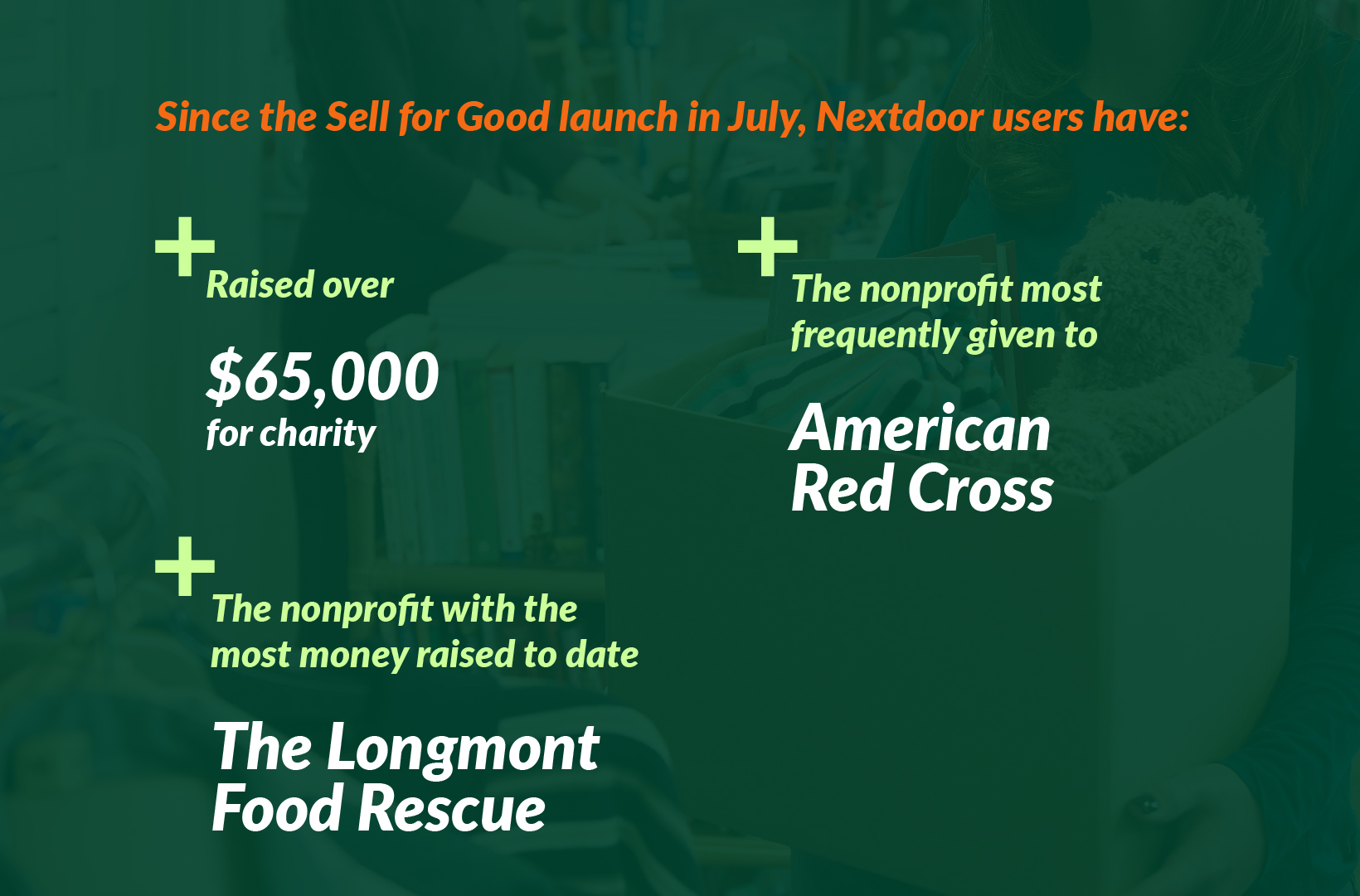 Whether your passion is to help with disaster relief across the country or you're raising money for your local PTA/PTO, this holiday season it's easy to support what matters most to you by buying and selling through the Sell for Good platform. Just look for the "Buy for Good" tag on a post and know that your purchase is helping your community.
NonProfit Spotlights
In Chicago, users are helping those in need locally by raising money for A Better Chicago, an organization dedicated to fighting poverty with opportunity. They support organizations that help those in need - for example, by providing families with wellness care packages of soap and essential household items.
In New York City, Nextdoor users are selling items to support New York Cares, which is one of NYC's largest volunteer organizations. Khristel S., the Senior Manager of Aging Services of a neighborhood center they help says, "My colleagues and I are grateful to New York Cares. The company has a way of sending volunteers of top quality to assist us. I don't know where they get these good Samaritans from, but they are always so eager and willing. Please keep doing whatever it is you are doing to recruit and train them! I have found that people tend to become nicer and selfless in the wake of disaster. That has certainly been the case in the recent weeks. Yesterday for example, it was pouring rain, and there were still enough volunteers on location to lend a hand. I cannot imagine what we would have done if it were not for the assistance of City Meals and New York Cares."
Sell for Good is free to use and available for all Nextdoor members in the United States. Nonprofits interested in getting involved can visit nextdoor.com/nonprofit. To list your item for good, head to nextdoor.com/good or visit the For Sale & Free section in your Nextdoor app.
*Source: 2020 BDO Nonprofit Benchmarking Survey; June 2020