Neighborhood Favorites is Nextdoor's annual award program that allows neighbors to recognize, recommend, and nominate their favorite local spots in and around their neighborhood. It gives businesses the best kind of bragging rights and encourages loyalty within the community.
This year, we partnered with a sponsor who has an undeniable history of being an advocate for small businesses: American Express. Their Shop Small Summer Program, which advocates for small businesses and rewards their cardholders who shop small, added even more to the program. They were a natural fit for this initiative.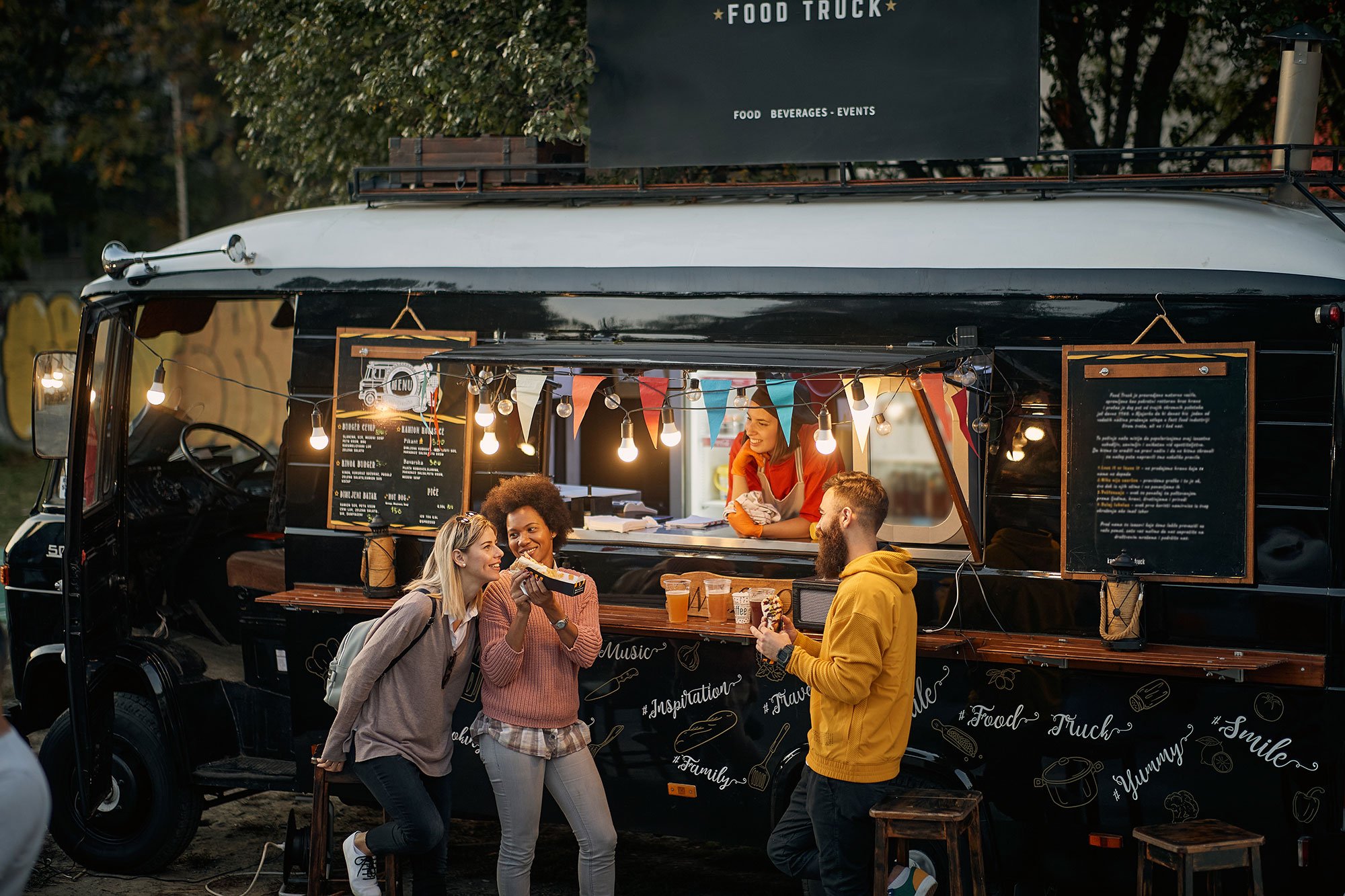 Together, Nextdoor and American Express reached locally-minded, enthusiastic neighbors across the country and encouraged them to nominate their favorite local businesses as a Neighborhood Favorite. And now, the winners are here and Nextdoor, American Express, and local communities are celebrating these great businesses and helping them thrive.

Winning businesses across 25 categories including dining, retail, beauty, and more will be notified via email, be included on the Neighborhood Favorites list in each neighborhood they were voted a favorite, receive a digital media kit to help them spread the word, and be awarded a trophy badge on Nextdoor.
Want to see the winners in your area? Check them out here.