The Traegerhood is a community founded on support, kindness, fun and flavor.
Traeger Grills invented the Original Wood-Fired Grill over 30 years ago and have been redefining what it means to barbecue ever since. They've lead the industry as the world's #1 selling wood-fired grill, perfected by decades of mastering the craft of wood-fired cooking.
Now, Traeger has teamed up with Nextdoor to find the friendliest Traegerhoods and is giving away a free private virtual cooking class with a Traeger Pitmaster and an Ultimate Traeger grill pack (complete with grill, cover, pellets, rubs and sauces) to one lucky winner every month from April to July. Plus, standout submissions will be featured by Traeger and Nextdoor.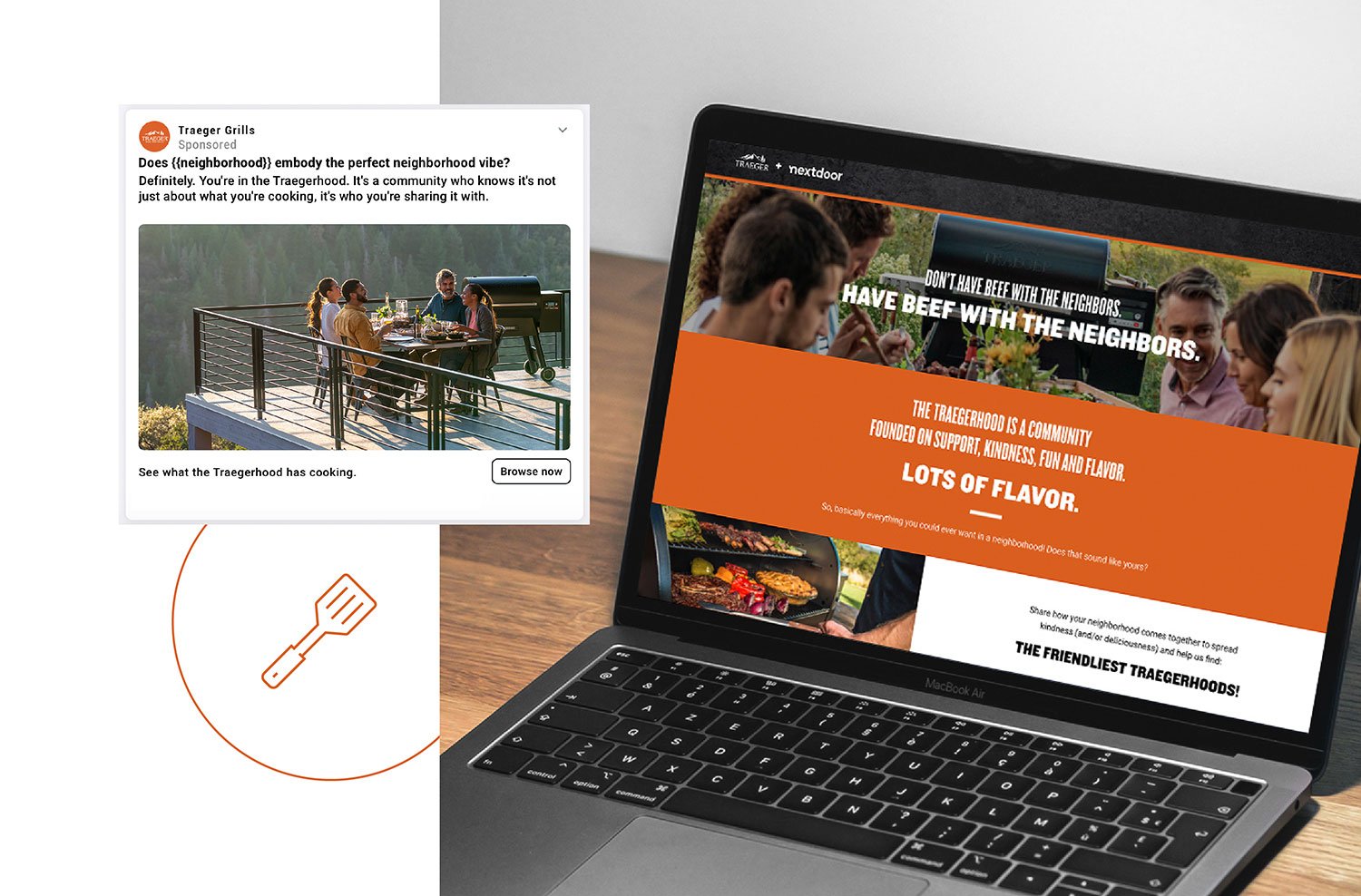 To win, submit your story about how your neighborhood comes together to spread kindness, deliciousness, and a sense of community, creating meaningful and flavorful moments.
Entering is easy: Head to neighborlytraegerhood.com and share why your neighborhood is the most Neighborly Traegerhood around here. Happy grilling this summer!