We asked some of our Neighborhood Sponsors to share their tips about what has brought them success on Nextdoor. Read on for easy advice that you can apply immediately to your own real estate advertising on Nextdoor:

1. "Know your community inside out – and get involved. Join a social club, a civic group, or take classes. These interactions will help you better understand the fiber of your market." – Roxana Bowgen, Greenwich, CT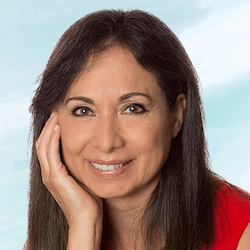 Successful sponsors can't stress enough the importance of knowing your community so that you can be an educated resource to potential clients. Joining local clubs or groups is a great way to meet more people and learn what topics are of interest, and also better associate your business with the neighborhood.



2. "Know about the neighborhoods you serve." – Fran Marci-Glenn, Marshfield, MA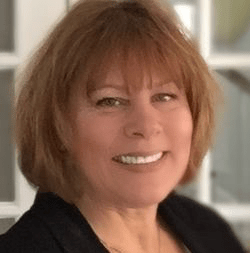 Even if you're trying to generate business in a new area, do your homework so that you can promptly and confidently respond to questions from neighbors. A neighbor might, for example, ask about schools their kids would feed into, and knowing the answers to such questions will help you brand yourself as the neighborhood expert.



3. "Check in on your Business Page on a regular basis." – Maria Finkle, Monterey County, CA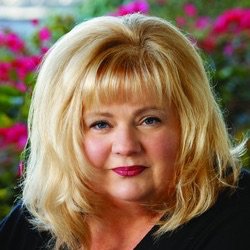 While you'll receive email notifications about activity that takes place on your Business Page, it's important to stay active and engaged. Make sure your contact information is current, your greeting message accurately reflects who you are, and that you're responding to comments from neighbors.




4. "Provide information and services that are pertinent to the local community." – Suzi Kwon, Bonne Terre, MO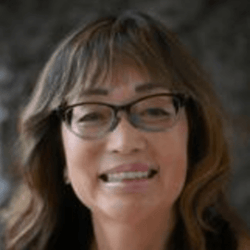 The benefit of Nextdoor is that it's hyperlocal – so make sure the content you're sharing is relevant and applicable to the local community. Information about local events, home buying or selling seminars, and key local real estate issues like the implications of a new housing development is likely of high interest to neighbors.



5. "Be prompt. When people inquire, respond quickly and always try to be available when you're needed. Then, follow up. Always follow up when someone reaches out to you." – Sharon Larkin, Shawnee, KS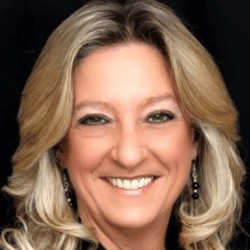 In any business, prompt responses and follow up go a long way in delighting the client and building your reputation. When someone reaches out, reply to them within two hours. If you don't hear back, follow up a day or two later to see if they still need your help.



6. "Answer your phone, be brutally honest, and be transparent so that all sides of the transaction are on the same page." – Frank Buono, Philadelphia, PA


Your clients depend on you to know the market, share your expertise, and ensure you're getting them the optimal value. Don't think the house your clients are interested in is the right fit for them? Tell them why. Do your clients want to price their home too high and risk languishing on the market for months? Let them know.




7. "Be persistent, add new neighbors via postcards, and engage with your own neighbors about dogs, community, and safety issues." – Koli Cutler, Salem, OR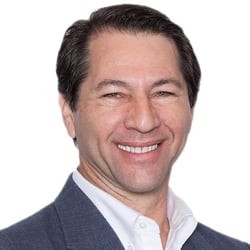 It takes time to build your reputation, so be persistent. As a sponsor, use your two monthly posts to engage with neighbors. Be the ultimate neighbor — add new neighbors by sending them free invitation letters and participate in community conversations on a regular basis. You never know if that neighbor asking for driveway paving business suggestions could be a future home seller in need of a real estate agent.
---
With Neighborhood Sponsorships, agents can connect with members locally, build their reputation, and strengthen relationships so they can become the to-go agent that neighbors recommend. If you're an agent or broker interested in real estate advertising on Nextdoor, claim your ZIP code(s) and get started with Neighborhood Sponsorships here.