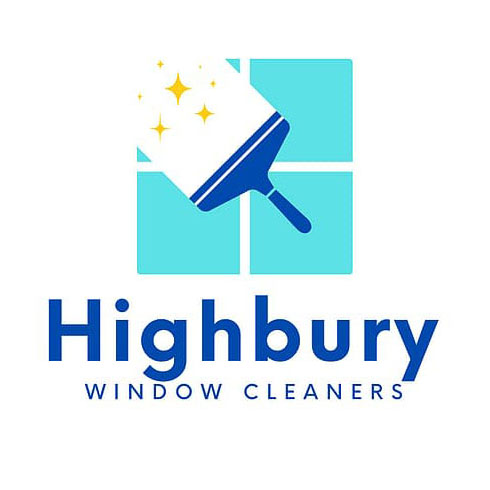 Highbury Window Cleaners, UK
"Nextdoor has helped my business grow in my local area, and has given me loyal customers that I can rely on."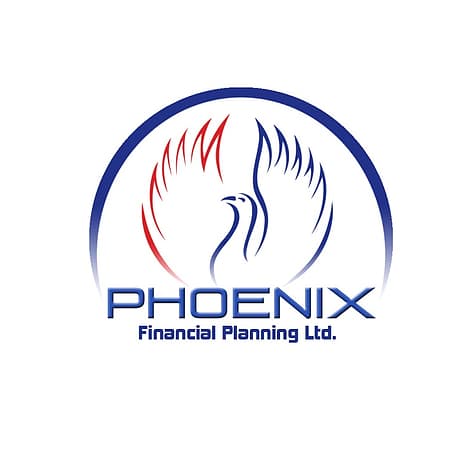 Phoenix Estate Planning Ltd, UK
"Nextdoor allowed me to advertise my services locally and get brand recognition within my city, which is important. I did a paid local deal promotion and the sales exceeded the cost of promotion."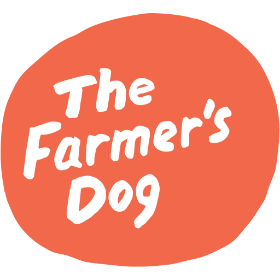 Dr. Wu's Acupuncture, UK
"Local deals and posts in Nextdoor greatly help me to get more customers and also let more people notice my business."