---
Neighbours turn to Nextdoor not only to connect with people in their community but also to find and discover local businesses like yours. In fact, 25% of conversations among neighbours revolve around sharing recommendations for local businesses. By claiming your free Nextdoor Business Page, you make it easier for neighbours to find your business online.
Whether you recently claimed your page or have had it but aren't utilising it, we want to make sure your business thrives with Nextdoor. Read on for answers to some of the most common questions about managing your Business Page.


How do I switch between my personal and business profile?
If you claim your Business Page using the same email address you used to create your personal Nextdoor account, you will be able to switch between the two profiles. The email address associated with both accounts must be the same in order to switch between the two. If you used different email addresses, you will need to sign out of each account and log in separately to access the other.
To switch between accounts, click on your profile icon (your profile photo) and a window will pop up listing all of your connected accounts. From there, select which profile you want to access.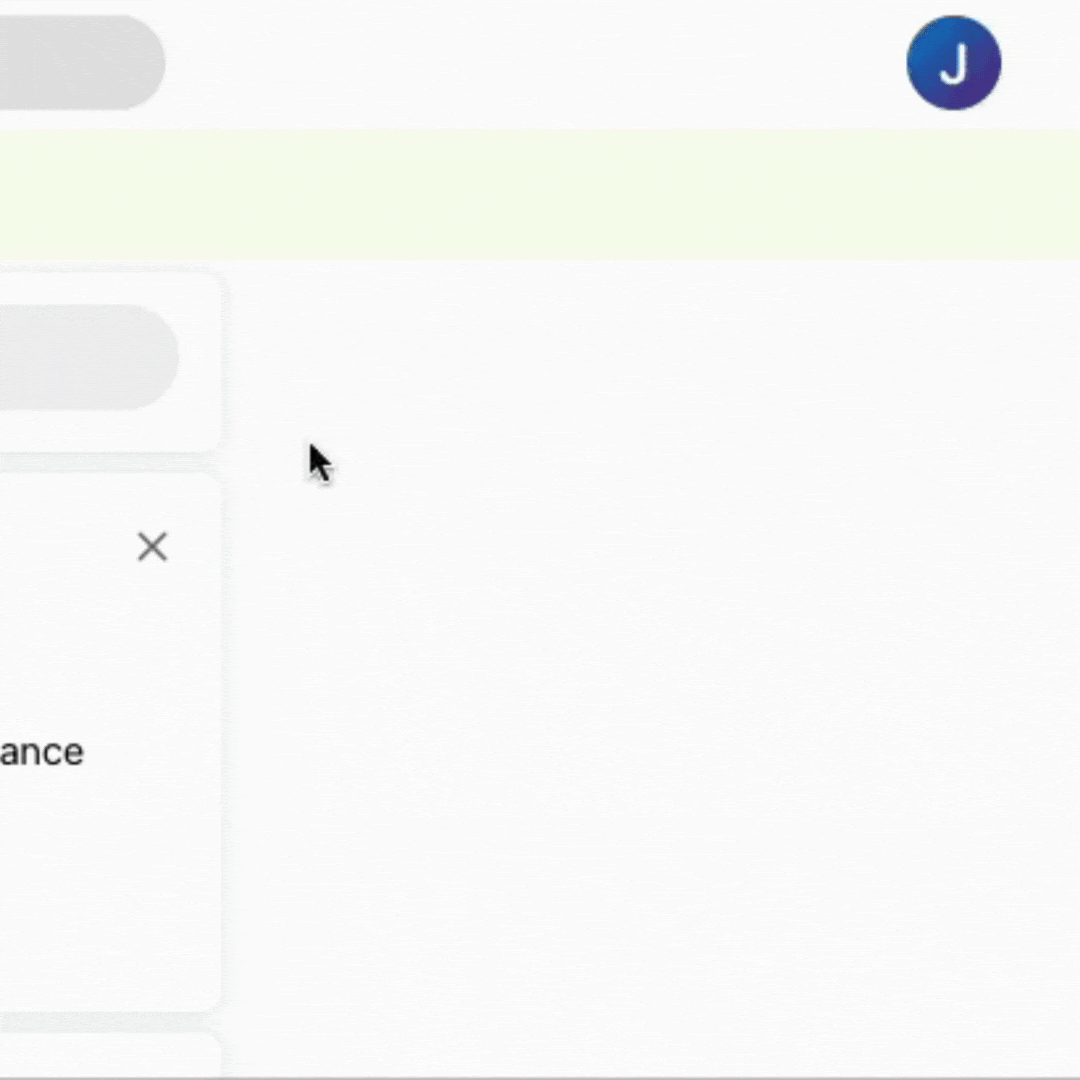 NOTE: Each profile has its own settings. Be sure you are on the correct profile before clicking Settings.


How do I verify my business?
If you claimed an existing Business Page with a phone number on file, you can choose to verify your business by receiving a phone call or text message. If you skipped this step, you can still verify your business through your account settings. If you created a new page or did not see the option to verify by phone, you must submit verification documents which can be done from your account settings.
NOTE: Your business will remain unverified until you submit proper documentation that proves you own or manage your business. Acceptable verification materials include:
Government-Issued business license and permits from local, county or national government
Business Tax or VAT registration certificate
Business bank account statements, with account number redacted
Business credit report from one of the reporting agencies
To submit verification materials, switch to your business profile and head to the Page tab. Access you account settings by clicking on the Cog icon next to the Edit button. At the top of your screen, you'll see a button that says "Submit verification materials." Click on the button and follow the instructions from there.
In order To take full advantage of your Business Page, you must first verify your business. If your business is not verified, you will not be able to post content into the newsfeed or add gift card, takeout, and delivery links.


Who can see my Business Page?
You can manage the privacy settings of your Business Page through your account settings. Click on your profile icon on the top right and select "Settings." At the top navigation, click on "Privacy." From here, you will be able to select the visibility of your Business Page.
Nearby Neighbours means your Business Page will only be seen by neighbours who live near your business and on Nextdoor.

Nextdoor neighbours means anyone on Nextdoor will be able to view your Business Page. They don't necessarily have to live near your business.

Public means anyone on Nextdoor can see your Business Page as well as anyone who finds your business through a web search. Keep in mind, this option makes your page visible to people who may not have a Nextdoor profile.

Your Nextdoor Business Page is a digital tool to showcase your products and services while making it easier for nearby customers to discover your business. Once your Business Page is set up, follow these steps to elevate your brand story.