With the pandemic nearly behind us and inflationary pressures ramping up, travel this holiday season looks to be different than the last few. In a recent study of U.S. adults, Nextdoor explored how consumers plan to travel as well as the most influential factors driving their decisions. Read below for key findings:
Neighbors are still making travel plans for the holidays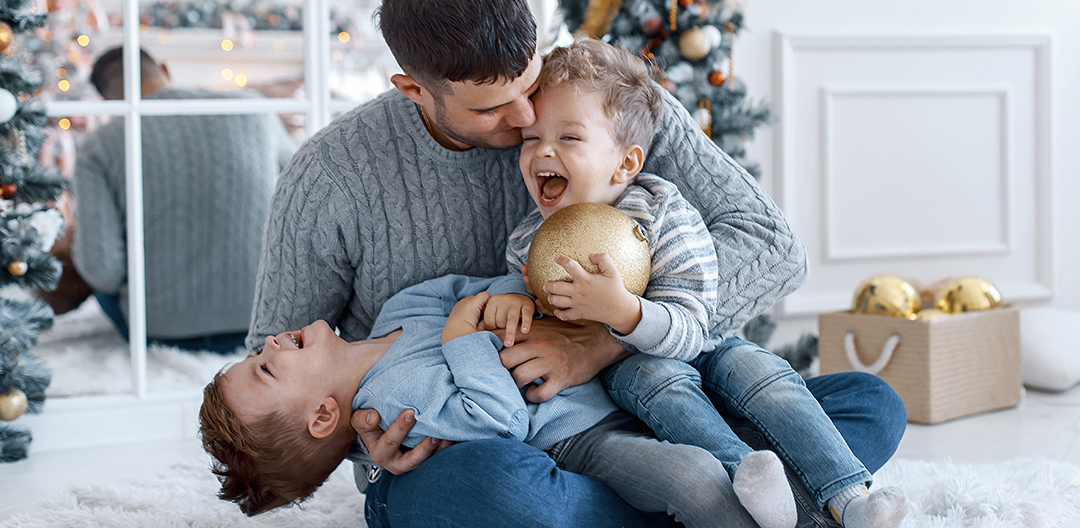 1 in 4 Nextdoor neighbors plan on traveling during the holiday season this year
59% of Nextdoor neighbors will travel 500 miles or more during a trip taken during the holidays
43% of Nextdoor neighbors will visit more than one city between Thanksgiving & New Year's
Nextdoor neighbors traveling with children are 71% more likely to use a home rental platform
Neighbors prefer staying in a home rental over a hotel for a variety of reasons
65% of Nextdoor neighbors like having the amenities of a home when they travel
47% feel it will be less expensive than booking with a hotel/resort
32% believe they are more likely to get an authentic local experience
21% want to be able to bring their pets along with them
This holiday season, road trips are the most popular planned activity among neighbors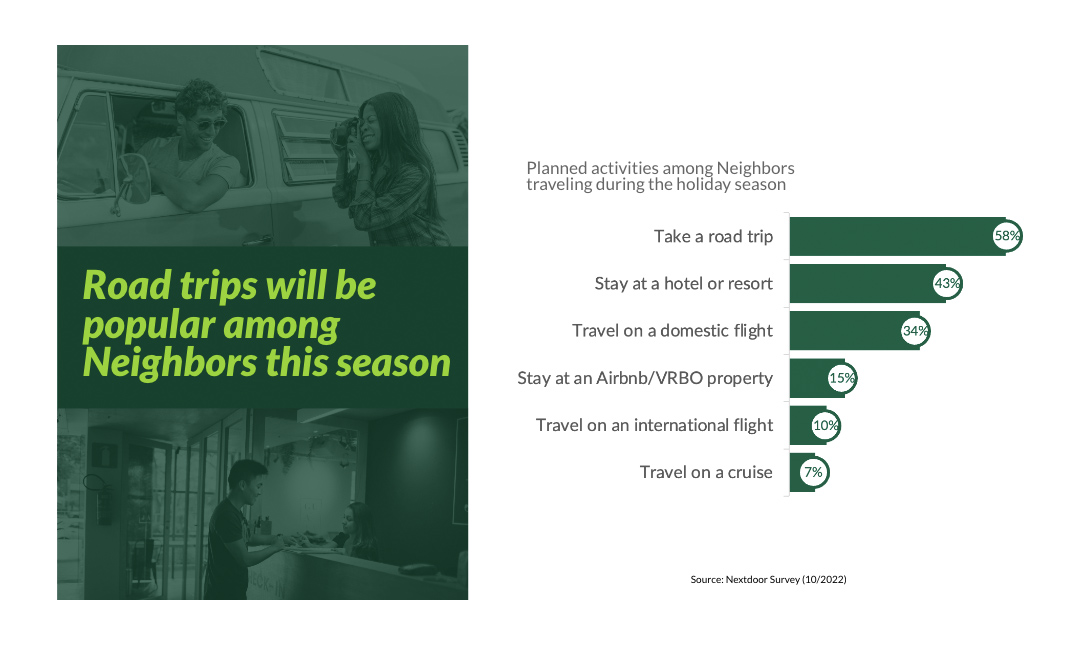 Neighbors are continuing to spend on travel despite the slowing economy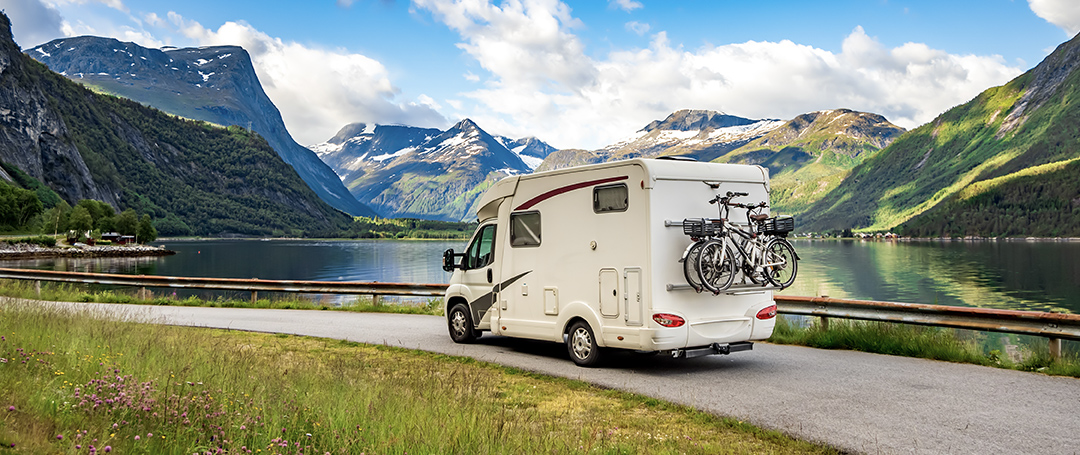 Despite the current economy, the majority of travel budgets remain equal to last year's, if not higher. New York is the U.S. city most neighbors plan on visiting during the holidays, followed by Dallas, Orlando, San Diego and Los Angeles.
Nextdoor neighbors plan to travel for a variety of reasons, including:
68% of Nextdoor neighbors are planning to visit family and friends
42% of Nextdoor neighbors are planning to travel for relaxation
22% of Nextdoor neighbors are planning to travel as part of an annual tradition
17% of Nextdoor neighbors are planning to travel for a special event
15% of Nextdoor neighbors are planning to travel for nature
15% of Nextdoor neighbors are planning to travel for adventure
Learn more about how Nextdoor helps businesses convert neighbors into customers here: business.nextdoor.com/enterprise
Source: Nextdoor Survey (10/2022)